ExxonMobil in Canada
ExxonMobil Canada (EMC) is a leading developer and producer of oil and gas off Canada's east coast.
In Newfoundland and Labrador, EMC is the operator of the Hebron Project and the lead owner in the Hibernia Project. It has an interest in the Suncor-operated Terra Nova Project along with numerous exploration licenses offshore Newfoundland and Labrador. In Nova Scotia, ExxonMobil is the operator of the Sable Offshore Energy Project.
In Western and Northern Canada, EMC is involved in exploration for and production of crude oil, natural gas, synthetic crude oil and bitumen through assets operated by Imperial Oil Limited.
Follow us on Twitter @exxonmobilcan.
Related content
Imperial Oil has entered a period of unprecedented growth. Our company has a remarkable history and an exciting future. Our values are built around our commitment to operational excellence, advanced technology and innovation. These are values that have served us well for over 130 years and will continue to guide our strategies.
Canada Article • Aug. 8, 2016
Learn more about our activities in Canada.
Locations Topic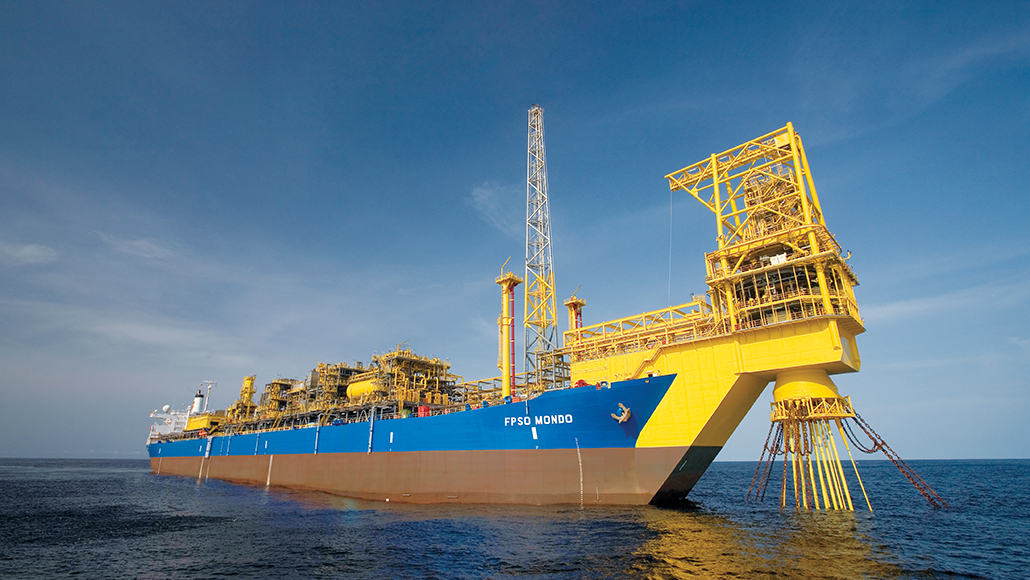 We operate facilities or market products all over the world and explore for oil and natural gas on six continents.
Energy and environment Topic