Czech Republic
Learn more about our activities in the Czech Republic.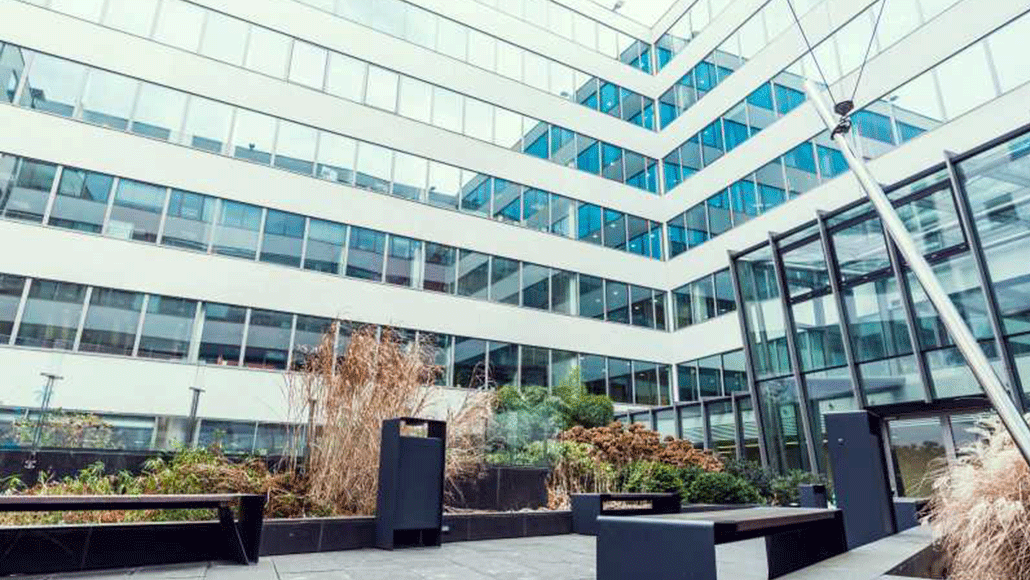 The ExxonMobil affiliate in Prague was established in 2004 and has grown into a mature organization with 1,200 employees supporting 158 countries in 23 different languages.
Czech Republic Article
In ExxonMobil Prague we care about our employees, the community we live in and the environment around us.
Czech Republic Article
Careers
Want to join our team?
Our hiring philosophy is based on the principle of career development. ExxonMobil hires employees not just for one job; we hire employees and provide opportunities for them to develop within their department and in others over their career.
Every year we open our door to number of students who can gain their first working experience in our internship program. In 3-9 months interns learn more about ExxonMobil and the business managed from Prague. They have opportunity to work on projects as well as day to day tasks.
We offer wide range of positions to university graduates who have just started their career or already have some working experience. Our strong onboarding and training program ensures quick start for everyone.
We are also looking for experienced professionals with advanced knowledge in their field who want to build on their experience and move further in their career.
Click here to learn more about the Prague office.
"Dario Izzo"
published on:Speed, April 17,2019
"Jedna firma, 85 národností, 27 jazyků" | One company, 85 nationalities, 27 languages
published on: Mlada Fronta Dnes, April 11, 2019
"Exxon joins European oil firms in initiative to limit emissions"
published on: Reuters.com, Nov. 22, 2017

"Boom výroby biopaliva z řas přijde do několika let, říká biotechnologická Synthetic Genomics" | Boom production of algae biofuel will come in several years, says Biotechnology Synthetic Genomics
published on: Kurzy.cz, March 14, 2018
"Rainer Bogner (ExxonMobil): Chceme průlomové technologie" | Rainer Bogner (ExxonMobil): We want breakthrough technology
published on: Roklen24.cz, Feb. 22, 2018
"Nepřestávejte se rozvíjet. Jen tak se stanete lídry. Jak na to?" | Do not continue to develop. Just becoming the leaders. How to do it?
an interview with Michaelu Raiolu on Studenta.cz, June 19, 2018
"Kudy teče ropa" | Where [crude] oil flows
published on Euro.cz, June 12, 2017

The registered office for the ExxonMobil in Prague:
ExxonMobil Business Support Center Czechia s.r.o.
Vinohradská 2828/151
Praha 3, 130 00
Czech Republic
Reception: +420 296 583 700
PR: Dagmar Cisarovska +420 724 749 395
PR: prague@exxonmobil.com
Recruitment: RecruitmentCZ@exxonmobil.com
Follow us on Facebook
Follow us on Proudly
Official distributor of ExxonMobil products in the Czech Republic:

Maier & Korduletsch Maziva k.s.
E-mail: info@maierkorduletsch.cz
Phone: +420 601 386 996
Learn more about ExxonMobil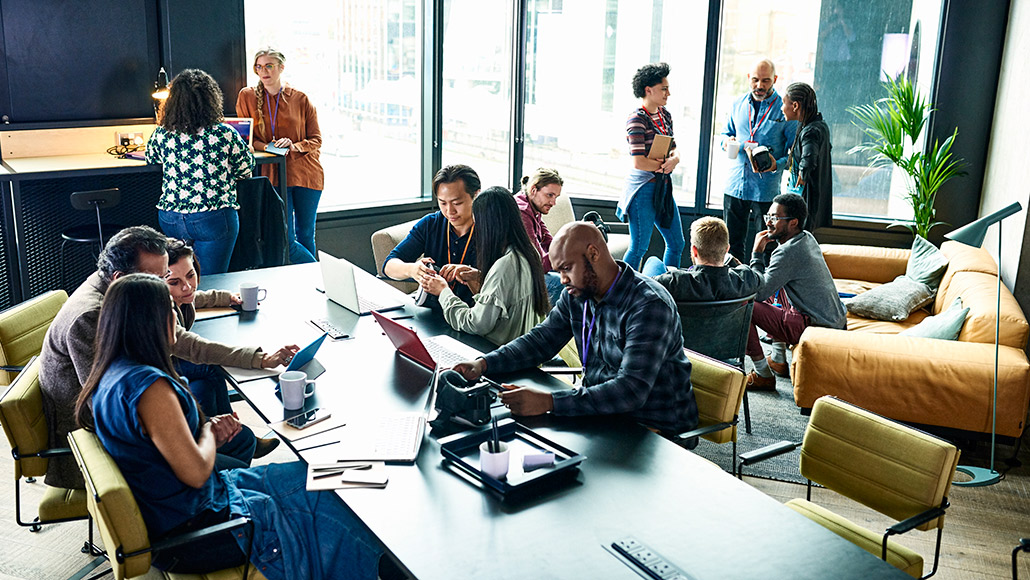 Questions? Talk to someone. Find contact information for products and sales, customer service, media, global production and more.
Company Topic
An industry leader in almost every aspect of the energy and chemical manufacturing businesses, we operate facilities or market products in most of the world's countries and explore for oil and natural gas on six continents.
Who we are Article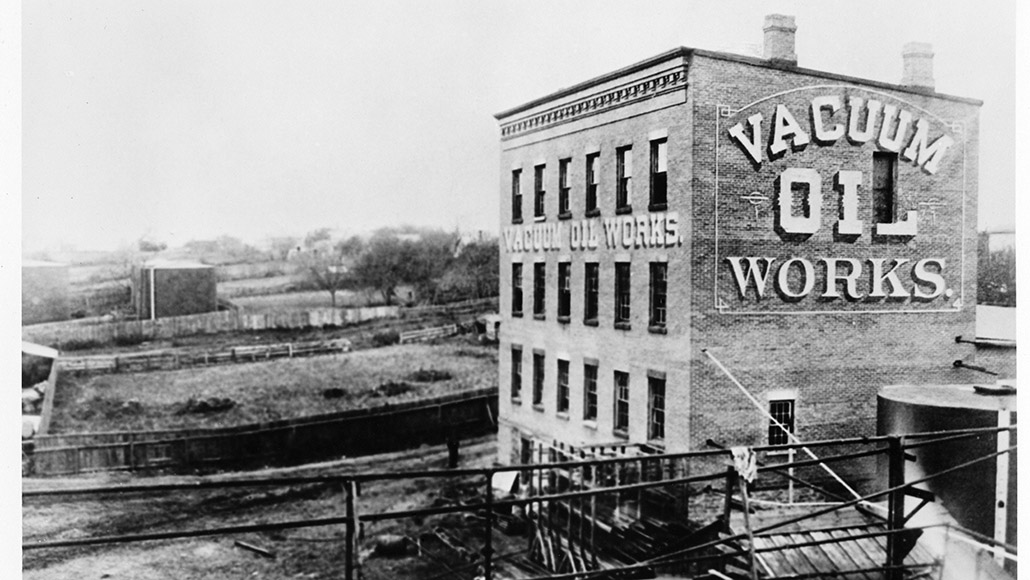 Over the past 135 years ExxonMobil has evolved from a regional marketer of kerosene in the U.S. to the largest publicly traded petroleum and petrochemical enterprise in the world.
Who we are Article