Download the Outlook for Energy reports
Download the 2018 data book, 2018 data pages and the glossary.
Download the Outlook for Energy reports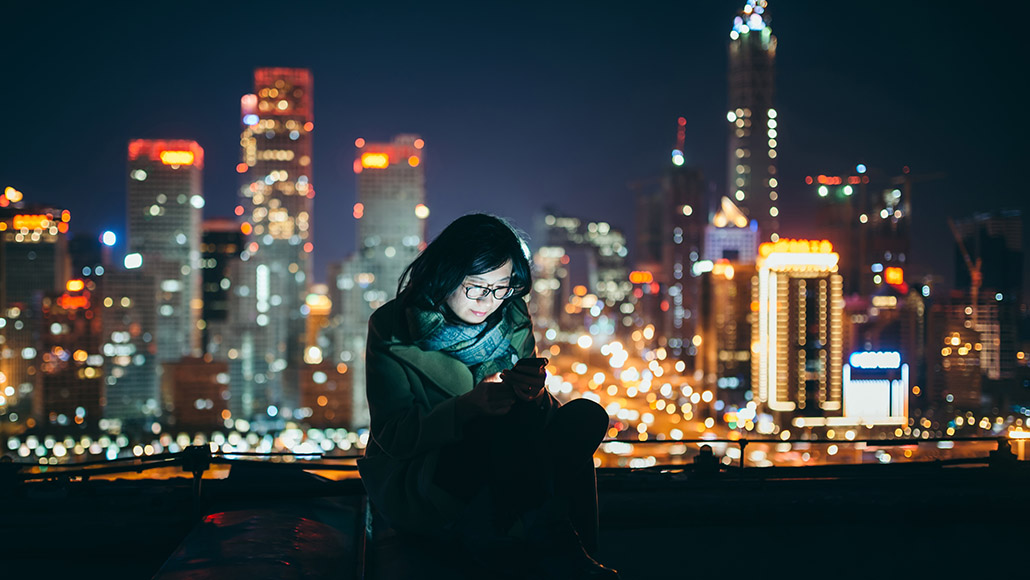 Each year, ExxonMobil analyzes and updates its long-term view on energy supply and demand. Why is this important? Simply because energy is fundamental to modern life.
What will the world's energy picture look like in the future? To answer this question, we need to start by analyzing the world's long-term demographic and economic trends.
Global energy demand will continue to rise through 2040, reflecting its fundamental link to growing prosperity and better living standards for an increasing population worldwide.