About ExxonMobil in Beaumont
Built along the banks of the Neches River in 1903, ExxonMobil's Beaumont refining facilities have grown into an integrated petrochemical complex that today supports the energy needs of our nation and the world.
About ExxonMobil in Beaumont
About us
Since its beginnings during the Spindletop oil boom, ExxonMobil in Beaumont has contributed to the economic and social landscape of southeast Texas. We provide quality jobs, technologically innovative products and a commitment to help develop the community where we work and live.

The petrochemical manufacturing complex, which consists of the refinery, chemical plant, polyethylene plant and lubricant blending and packaging plant, has grown to 2,700 acres. More than 2,000 employees work at our site, along with about 3,000 contractors depending on construction and turnaround activity.

The Beaumont refinery processes 366,000 barrels of crude oil per day and produces 2.8 billion gallons of gasoline annually. The Beaumont chemical plant produces building-block chemicals such as ethylene and propylene, synthetic fluids and lubricant base-stocks, and more than 25 different types of zeolite catalyst. The Beaumont lubricant blending and packaging plant manufactures lube oil, greases including those used in the wind turbine industry, and is the only manufacturer of Mobil aviation greases. Mobil 1, the world's leading synthetic motor oil, is manufactured and packaged in Beaumont.

The Beaumont polyethylene plant, located on 300 acres west of Beaumont, produces granular and pelletized polyethylene, which is used in the manufacture of plastic products.

ExxonMobil plans to spend more than $20 billion over 10 years to build and expand manufacturing facilities on the U.S. Gulf Coast. Some of that expansion is already underway in Beaumont, including the construction of a new production unit at the polyethylene plant and a new desulfurization unit at the Beaumont refinery. In January 2019, ExxonMobil announced plans for an expansion of the facility to increase light crude refining capacity by more than 65 percent, or 250,000 barrels per day. Startup is expected by 2022.
Safety, health and environment
The safety, health and security of employees, contractors and neighbors are a priority for the Beaumont complex and we hold as a value the principle that "Nobody Gets Hurt."
ExxonMobil promotes an integrated approach to safety that combines the ongoing identification of safe work practices with emerging technology and employee-driven management programs.

The Operations Integrity Management System (OIMS) is a cornerstone of our commitment to managing risk and achieving excellence in performance.

In Beaumont, ExxonMobil also integrates the Loss Prevention System (LPS) program into employee and contractor work processes. LPS is a system to prevent or reduce losses using behavior-based tools and proven management techniques. Our employees and contractors are trained to help eliminate unsafe behaviors that can lead to personal injuries, environmental incidents and property damage.

The Beaumont facilities have been recognized with numerous performance awards, including the National Petrochemical and Refiners Association's Gold Award and Award for Meritorious Safety Performance, the American Chemistry Council Energy Efficiency Award, and the National Safety Council Occupational Excellence Achievement Award.

Environmental performance
ExxonMobil is committed to continuous improvement in environmental performance and we've maintained an ongoing dialogue with our fence-line community for decades.

We're proud to call Beaumont home, and the safety, health and security of employees, contractors and neighbors in the surrounding community are the top priority for ExxonMobil in Beaumont.

In fact, we have reduced overall emissions by approximately 70 percent since 2002, and we have invested more than $1 billion dollars in environmental performance measures over the last 15 years.
We are considering an expansion of crude capacity starting in 2019. The project will be subject to environmental requirements, and total emissions would be within the refinery's current permit limits.
Improvement by the numbers
Approximate reduction in overall emissions since 2002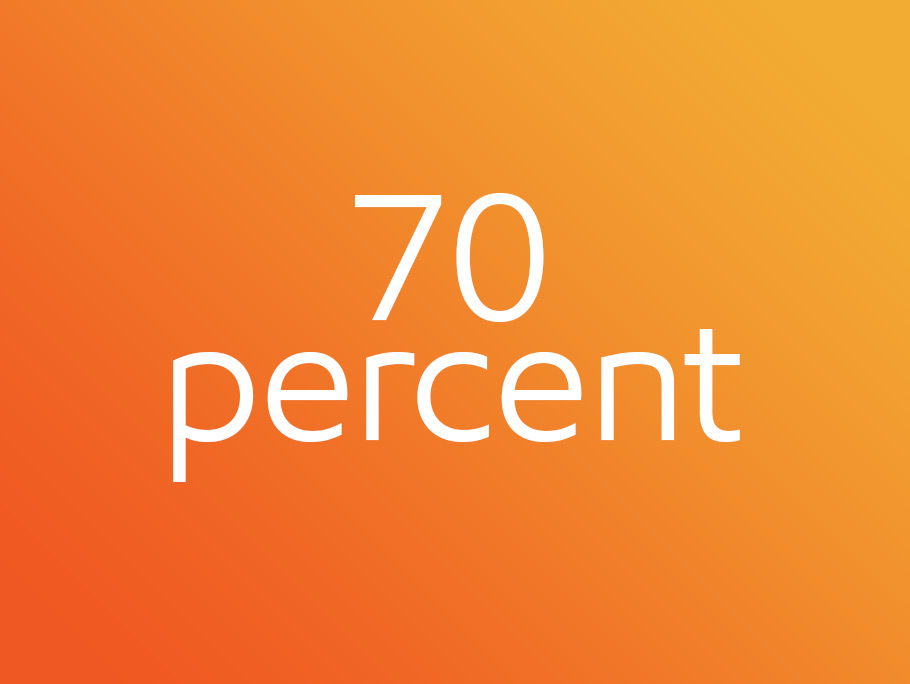 Reduction in nitrogen oxide emissions since the installation of three cogeneration units in 2005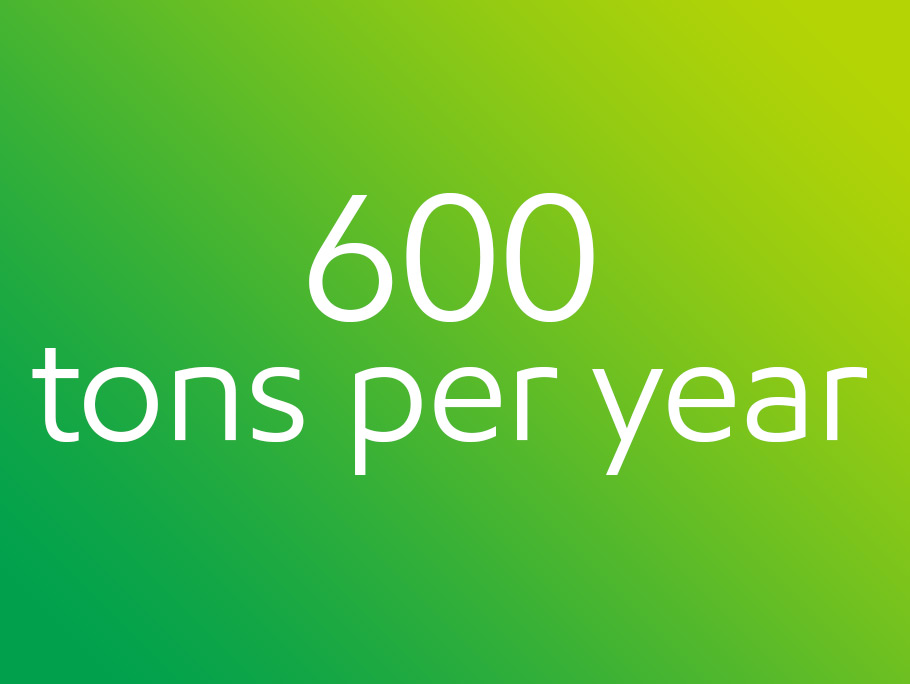 Reduction in sulfur dioxide emissions since the installation of a wet gas scrubber in 2005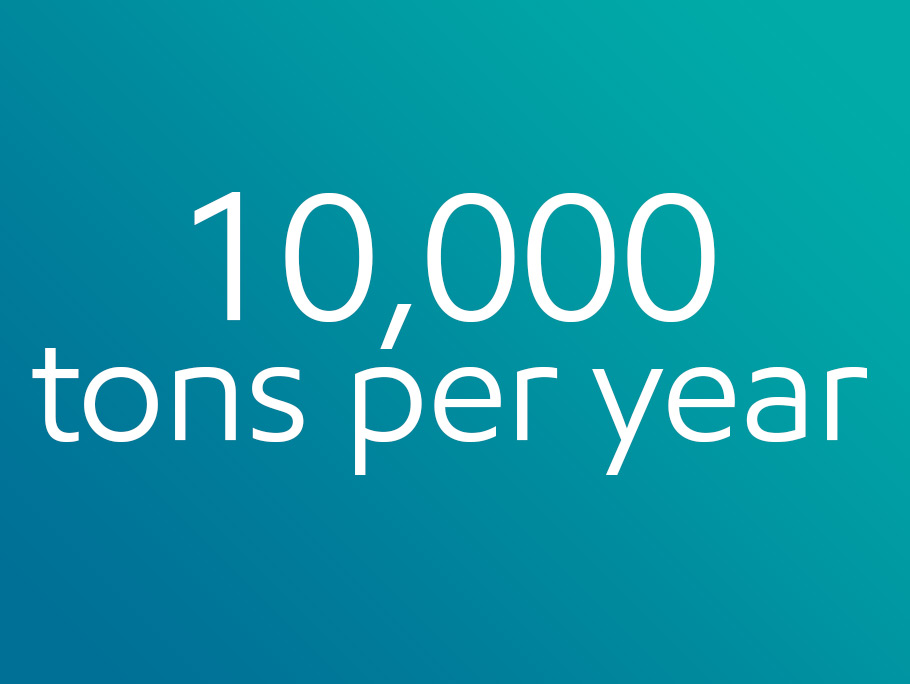 Investment in environmental performance measures over the last 15 years
Beaumont is not on any TCEQ air pollutant watch list