Environmental efforts in Guyana
ExxonMobil's commitment to operating in an environmentally responsible manner is highlighted through its Corporate Environment Policy; Protect Tomorrow. Today.
Environmental efforts in Guyana
Our policy includes a set of expectations guided by a scientific understanding of the environmental impact of our operations balanced with the social and economic needs of the communities in which we operate.
Safeguarding the ability of the environment to provide ecosystem services such as food, water, shelter, clean air and cultural identity is vital. Our approach to managing biodiversity and ecosystem services considers factors such as the rarity of individual species and their roles, vulnerabilities and cultural significance in different ecosystems, and habitats. For example, Shell beach revealed environmentally sensitive species. These include; the rare leather back turtles, which contribute to the marine ecosystems; and mangroves, which provide a nursery habitat and natural sea defense. We focus on these specifics when conducting our environmental impact assessments prior to operations.
ExxonMobil's fundamental goal everywhere we operate, including Guyana, is to reduce environmental incidents to zero through a process of continuous improvement and the delivery of superior environmental performance. Not only do we comply with all applicable environmental laws and regulations and seek to go beyond these where practical, we apply international standards where laws and regulations do not exist
Related content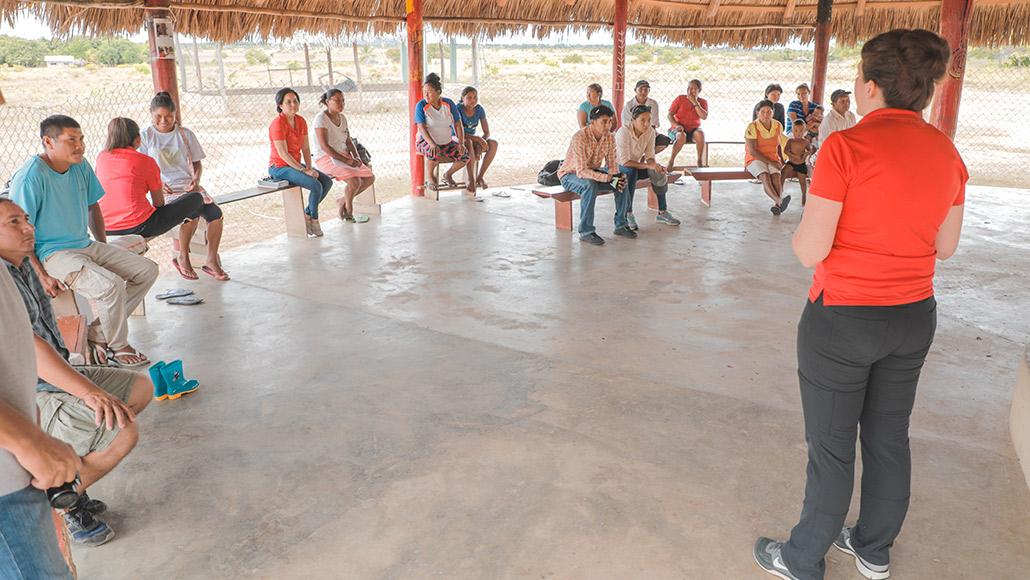 At ExxonMobil we seek to contribute to the social and economic progress of the country and local communities where we operate. We believe that maintaining a fundamental respect for human rights, responsibly managing our impacts on communities and making valued social investments are integral to the success and sustainability of our business.
Guyana Article • Feb. 13, 2019
Guyana Article • Feb. 20, 2017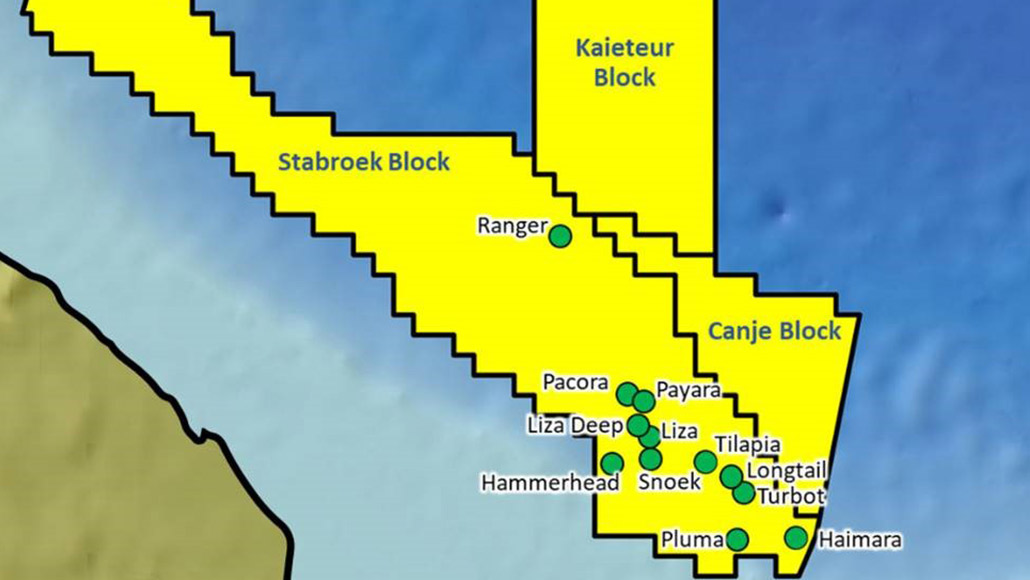 ExxonMobil initiated oil and gas exploration activities in Guyana in 2008, collecting and evaluating substantial 3-D seismic data that led to the company safely drilling its first exploration well in 2015, Liza-1.
Guyana Article • May 10, 2019