Careers at ExxonMobil Guyana
We're committed to fostering an environment of diversity and inclusion. Our intent is to reach out to a diverse pool of highly qualified employment candidates who are dedicated to integrity, high-quality work and good corporate citizenship.
Careers at ExxonMobil Guyana
Our career-oriented approach to developing an exceptional workforce includes recruiting outstanding talent and supporting long-term professional development. Each one of our employees is empowered to think independently, take initiative and be innovative.
The workforce that will be directly employed with ExxonMobil Guyana will be relatively low in number as compared to other industries. The oil and gas industry is largely technologically driven and not heavily dependent on manpower.
In addition to direct employment with ExxonMobil Guyana, there will continue to be opportunities for Guyanese through indirect employment with our contractors and other project support companies.
Current vacancies at ExxonMobil Guyana
If current vacancies are not applicable, you are encouraged to upload your resume and application at the following link. Your information will be reviewed and filed for consideration when future applicable vacancies arise.
Please note, contact will only be made if you are a suitable candidate for a position.
| | | |
| --- | --- | --- |
| Position | Description | Closing date |
| Supply Chain Contracts Associate | The Supply Chain Contracts Associate is responsible for developing, executing, and stewarding contracts as one of the many aspects of the Purchase to Pay process for ExxonMobil. Responsible for developing and analyzing bidding activities, executing amendments to contracts, and managing supplier relationships in a commercial capacity. | October 27, 2019 |
Related content
Guyana Article • Feb. 20, 2017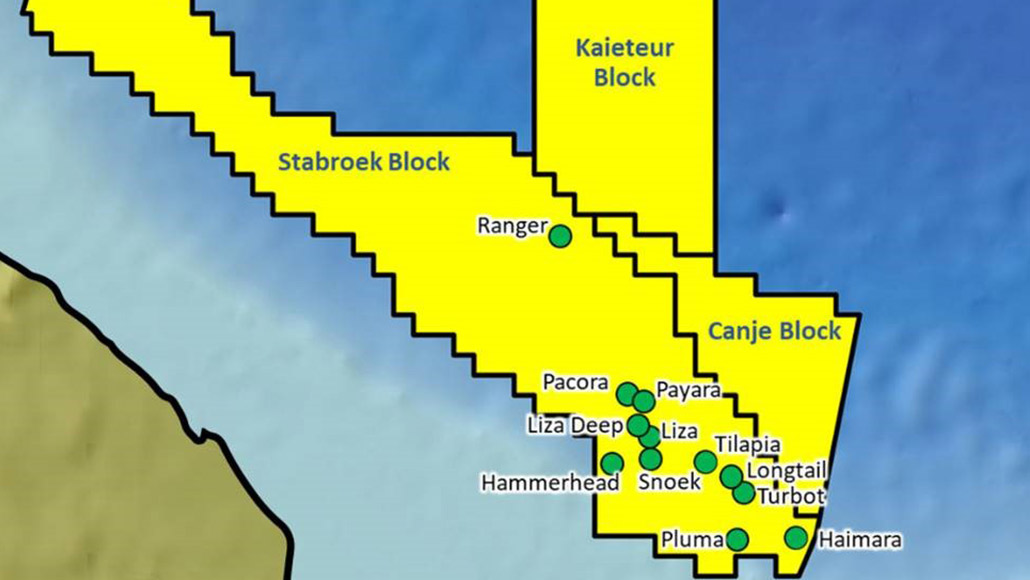 ExxonMobil initiated oil and gas exploration activities in Guyana in 2008, collecting and evaluating substantial 3-D seismic data that led to the company safely drilling its first exploration well in 2015, Liza-1.
Guyana Article • May 29, 2019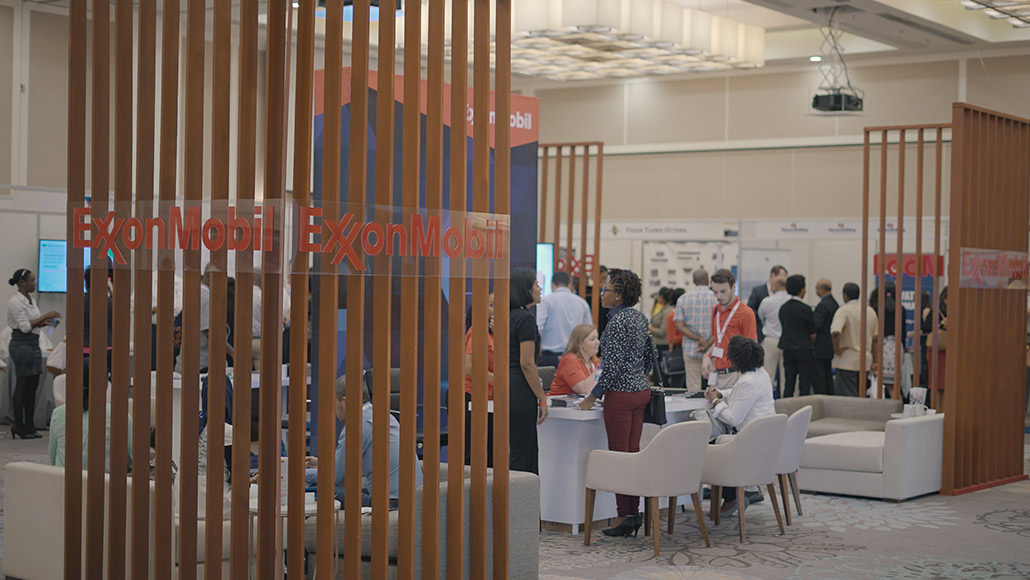 Using a multi-tiered approach, we focus on building workforce and supplier capabilities in conjunction with strategic investments in the local community. At ExxonMobil Guyana, this approach is called Local Content.
Guyana Article • March 19, 2019