The registered office for the ExxonMobil companies in New Zealand is:
c/- Russell McVeagh
48 Shortland Street
PO Box 8
Auckland 1140
Consumer Care
For customer-related inquiries at Mobil service stations. Toll Free: +64 0800 880 361
Mobil Oil New Zealand Limited (Headquarters)
Building B, Level 2
8 Nugent Street
Grafton 1023 Auckland
PO Box 1709, Auckland 1140
Tel: +64 09 302 4700
Fax: +64 0800 880 245
Email: Customer service
Mobilcard
Toll Free: +64 0800 732 277
Fax: +64 0800 662 457
Email: Mobilcard
Lubricants & Specialties
The authorised distributor of Mobil Lubricants in New Zealand is Allied Lubricants. They can be contacted at:
Allied Lubricants Head Office
57D McLaughlins Rd
Wiri Aukland
09 362 0840
Customer Service: +64 0800 115 205
Technical Queries: +64 0800 LUBENZ
Job Opportunities
Reference information on our careers site.
Other
Email for all other enquiries including:
Community Support
Company Information
Related content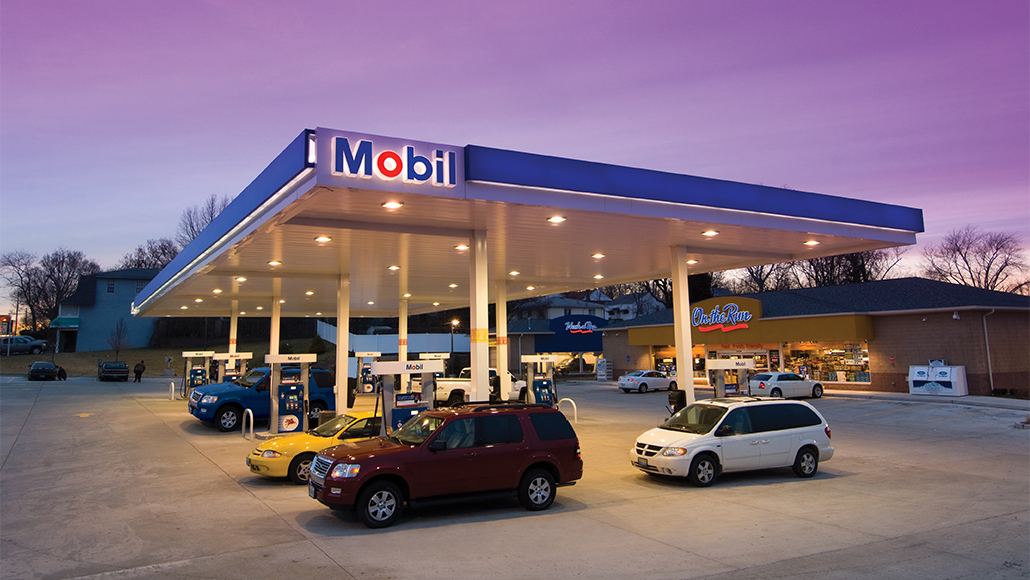 Mobil Oil New Zealand Limited is New Zealand's oldest oil company, with predecessor companies having first established a presence in the country in 1896.
New Zealand Article • Nov. 1, 2016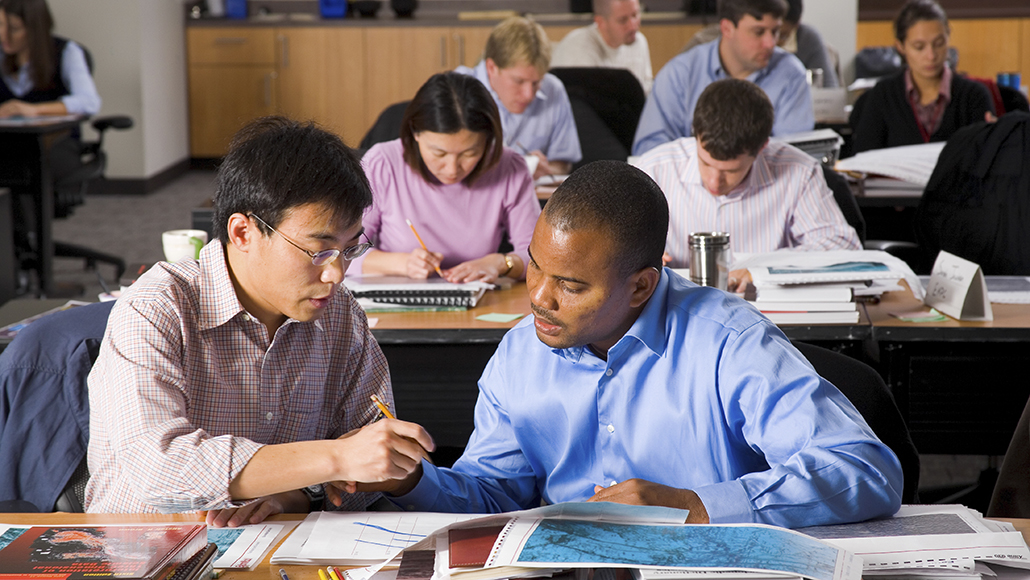 Our approach to corporate citizenship involves more than compliance with applicable laws, sound business practices and operational excellence.
New Zealand Article • Oct. 23, 2018
We strive to conduct our business in a manner that is protective of the environment and compatible with the environmental and economic needs of the communities in which we operate.
New Zealand Article • Feb. 26, 2016