Promoting math, sciences and innovation in Argentina
By working together with the schools' supervisor, areas for additional programs are identified and custom made programs are implemented to enhance the school curricula. Contests dedicated to math and science have been developed to all elementary schools in Rincon de los Sauces for participation. In 2017, an Energy and Technology special contest was formulated together with Fundación Cimientos and the Oil & Gas Argentina Institute (IAPG). The Learning is Energy contest incorporated theoretical energy content (geology, extraction and production, and responsible use at home) as well as innovative teaching techniques using the latest technology for student learning. Teachers attended a full-day workshop on digital applications and technology resources for creative and future student lessons. The schools prepared projects together with the students and received prizes for their efforts.
Related content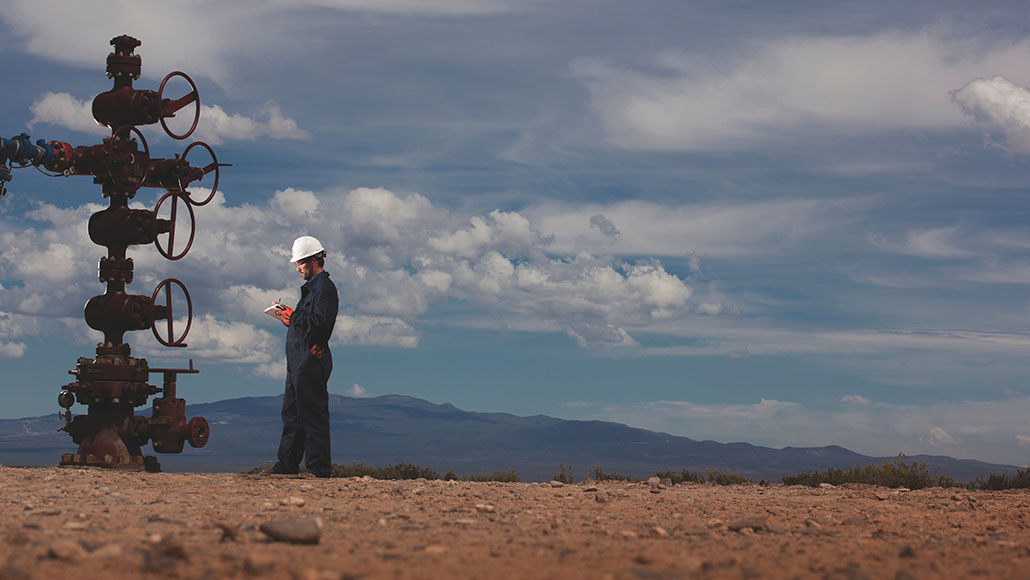 Learn more about our activities in Argentina.
Locations Topic
The ExxonMobil-sponsored Family of Readers program is training teachers and reaching students while strengthening community ties.
Argentina Article • Sept. 11, 2017
ExxonMobil affiliates have been operating in Argentina for more than 100 years, and we have been part of the country's oil and gas industry history since its early beginning.
Argentina Article • Sept. 11, 2017