Careers at ExxonMobil Guyana
We're committed to fostering an environment of diversity and inclusion. Our intent is to reach out to a diverse pool of highly qualified employment candidates who are dedicated to integrity, high-quality work and good corporate citizenship.
Careers at ExxonMobil Guyana
Careers at ExxonMobil Guyana
Our career-oriented approach to developing an exceptional workforce includes recruiting outstanding talent and supporting long-term professional development. Each one of our employees is empowered to think independently, take initiative and be innovative.

ExxonMobil Guyana operates offices in Georgetown with 47 staff, 66 percent being Guyanese. That is expected to increase by the year 2020.

The workforce that will be directly employed with ExxonMobil Guyana will be relatively low as compared to other industries. The oil and gas industry is largely technologically driven and not heavily dependent on manpower.

In addition to direct employment with ExxonMobil Guyana, there will continue to be opportunities for Guyanese through indirect employment with our contractors and other project support companies.
Current vacancies at ExxonMobil Guyana
Position
Description
Closing date
Human Resources Advisor
Responsible for supporting the HR Manager in managing HR work processes and activities including those detailed below.

Key responsibilities
• Recruiting and staffing
• Compensation and benefits administration
• HR projects
• Training coordination
• Organizational effectiveness
• Workforce relations
• Advise / consult with business line leaders on HR policies, guidelines, and system controls

Apply here
February 3, 2019
Contract Administrator
Member of the business team with the scope of maximizing and protecting the value of Esso Exploration and Production Guyana Limited's assets, by ensuring all contracting parties meet contractual obligations.

Key responsibilities
• Administer all executed contracts, obligations and amendments in the relevant systems
• Interpret contract language, terms and conditions into administrative actions
• Ensure all contractual notices are communicated pursuant to the agreements, notice periods are met and adequate review is obtained timely
• Provide support to Contract Owners I Business Line to resolve any operational, commercial or contractual issues
• Assist monitoring contractual obligations
• Reporting - as required

Apply here
February 10, 2019
Local Content Analyst
The Local Content Analyst is responsible for providing local content support to Company operations and for supporting Company's local content reporting.

Key responsibilities
• Support Local Content Plan to address workforce and supplier development, and strategic community investments for projects
• Interface with internal departments and business line management on local content priorities and communications
• Support appropriate internal planning, stewardship metrics, and reporting processes to track performance and capability against plans for workforce, suppliers and strategic community investments
• Assist with development of metrics/reports quarterly for management review and Government submission
• Support management of process in place to monitor status and effectiveness of local content development with major contractors and other external stakeholders
• Support local content communications plans and assist in developing and enhancing information on local content

Apply here
February 13, 2019

If current vacancies are not applicable you are encouraged to send your resume/curriculum vitae to recruitingconsulting1@exxonmobil.com where it will be reviewed and filed for consideration when future applicable vacancies arise.
Please note, contact will only be made if you are a suitable candidate for a position.
Thank you for expressing interest.
Related content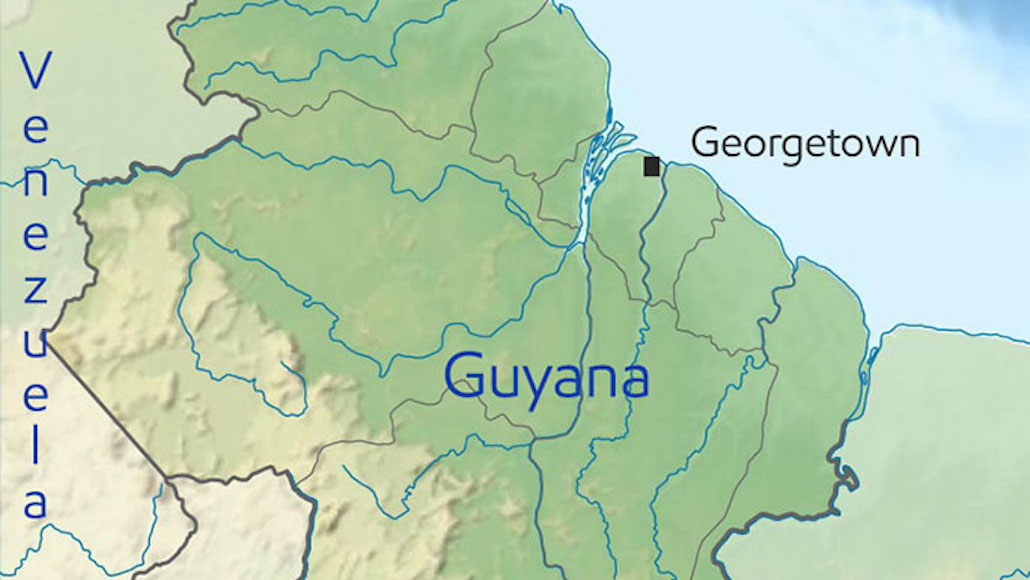 Guyana Article • Feb. 20, 2017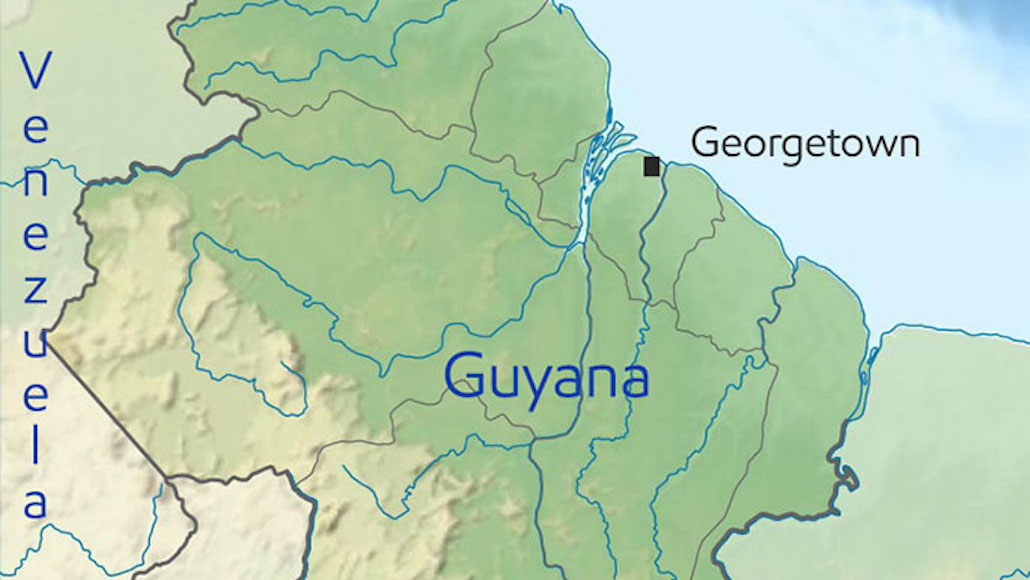 ExxonMobil initiated oil and gas exploration activities in Guyana in 2008, collecting and evaluating substantial 3-D seismic data that led to the company safely drilling its first exploration well in 2015, Liza-1.
Guyana Article • Dec. 6, 2018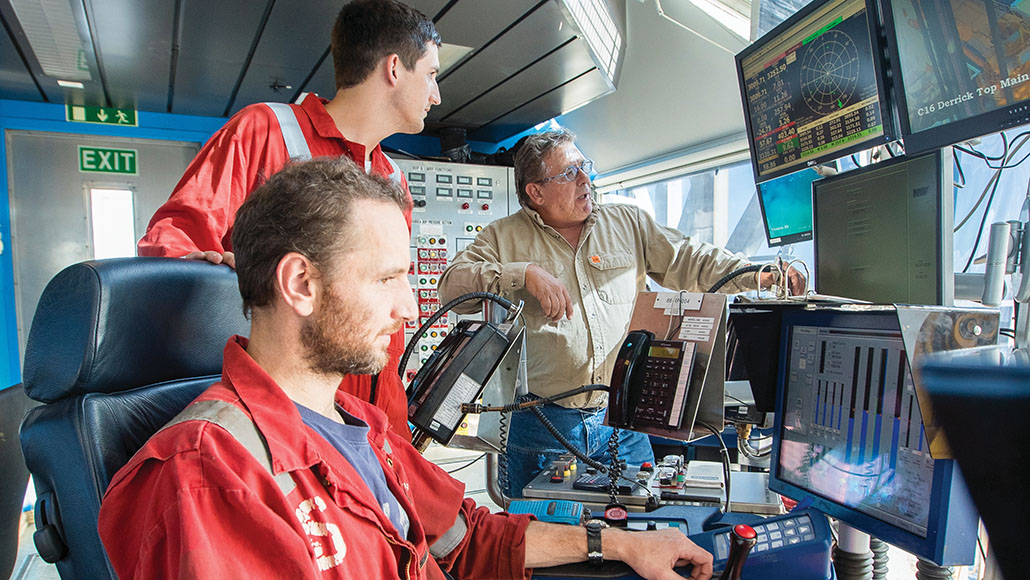 Guyana Article • Aug. 8, 2018