Located on the northern mainland of South America, Guyana is bordered by the Atlantic Ocean to the north, Brazil to the south, Suriname to the east and Venezuela to the west. With 215,000 square kilometres (83,000 square miles), Guyana is the fourth-smallest and only English-speaking country on mainland South America.
Guyana was first colonized by the Dutch 1667–1814, then by the British 1814–1966 and gained Independence on 26 May 1966.
The country is comprised of 10 administrative regions. Georgetown is the capital and is located on the coast. Guyana's population according to the CIA World Factbook was estimated in 2016 to be 735,000 persons, with 90 percent living on the coast.
There are 7,900 kilometres of roadway and 1,000 kilometres of navigable waterways including the Berbice, Demerara, and Essequibo rivers. There are two international airports, Cheddi Jagan International Airport and Eugene F. Correia International Airport, among other airstrips in the hinterland regions.
Guyana is culturally diverse, which contributes to the vibrant nature of the country.
Related content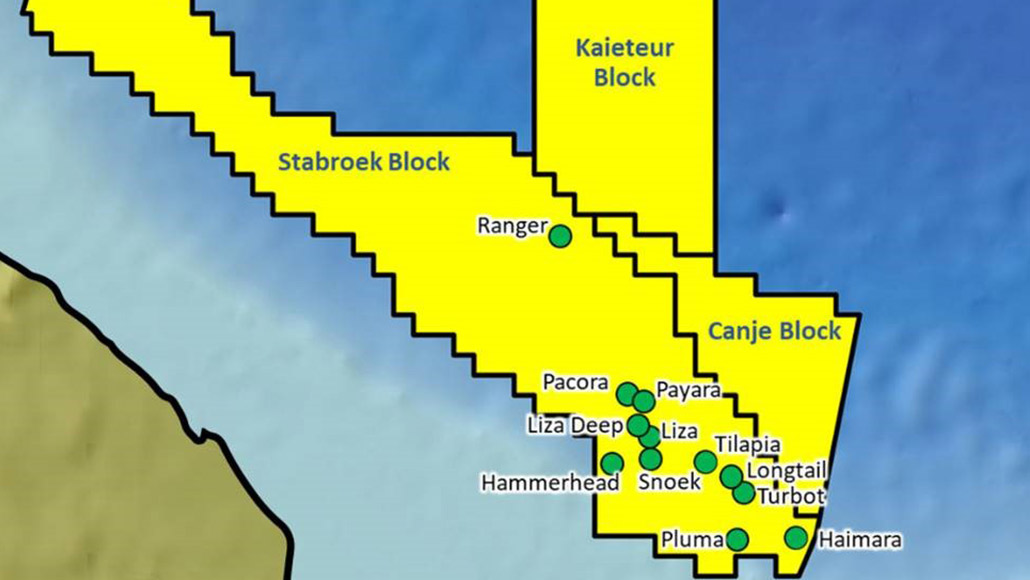 ExxonMobil initiated oil and gas exploration activities in Guyana in 2008, collecting and evaluating substantial 3-D seismic data that led to the company safely drilling its first exploration well in 2015, Liza-1.
Guyana Article • May 10, 2019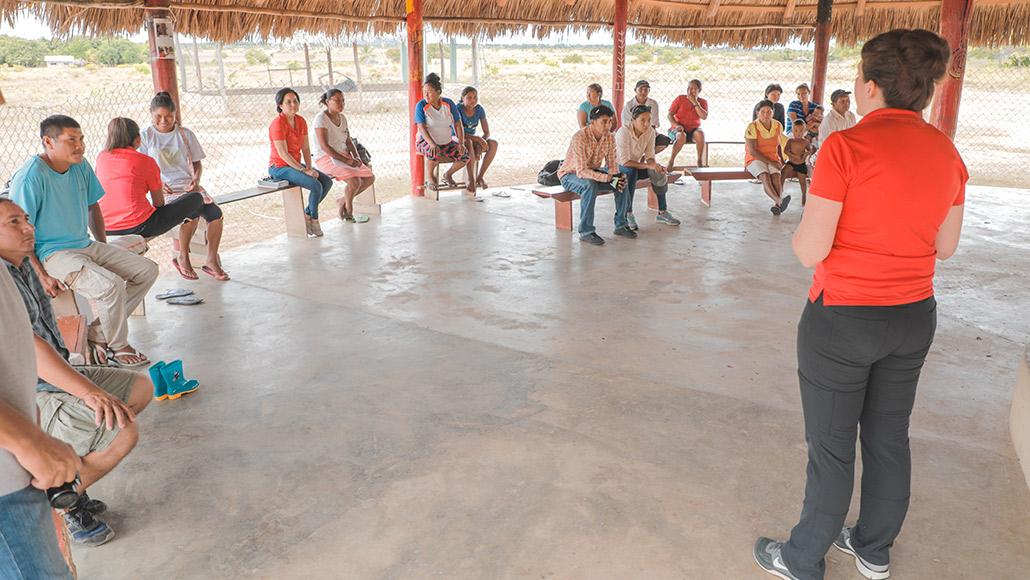 At ExxonMobil we seek to contribute to the social and economic progress of the country and local communities where we operate. We believe that maintaining a fundamental respect for human rights, responsibly managing our impacts on communities and making valued social investments are integral to the success and sustainability of our business.
Guyana Article • Feb. 13, 2019
ExxonMobil's commitment to operating in an environmentally responsible manner is highlighted through its Corporate Environment Policy; Protect Tomorrow. Today.
Guyana Article • Feb. 13, 2019