Dinosaur fossil recovery in Argentina
ExxonMobil's ongoing effort to support the excavation of dinosaur fossils in Argentina finished 2015 on a high note with the completion of the third phase of the project that recovered fossils from numerous species, delighting scientists as well as the local community.
The fossils were originally discovered in early 2013 during road construction as part of exploration in the Vaca Muerta shale play in the country's Neuquén Province. ExxonMobil diverted its operations to avoid the site and funded the paleontological activities that would recover and preserve the fossils.
The main goal of phase three was to complete the recovery of fossils from the massive Titanosaurus Sauropod located when the project began. The entire articulated spine of the dinosaur was found, from the cranium to the hip bone and the experts estimate this specimen to have been 12 meters in length.
Extraordinary findings
Leonardo Filippi, who is Director of the Museum Argentino Urquiza in the town of Rincón de los Sauces and the leading paleontologist on the project, said "the findings during the excavations have been extraordinary. We found two samples of the Theropod species, a completely articulated Titanosaurus including the cranium; and various fossils of freshwater turtles, fish and dinosaur eggs."
The Theropod is a very rare species and only one sample had been found before these two. The discovery is important for the continued study of this unique carnivore species.
"This project has also proven to be very significant to Rincón de los Sauces because dinosaur fossils are an important part of the community's culture," says ExxonMobil Argentina Public and Government Affairs Advisor Carolina Pascarelli. "Dinosaur monuments can be found in the main squares and in the entrance to the town, street signs have dinosaur images on them and the children read books about dinosaurs in school."
Filippi says the success of the project to date shows the great potential for more discoveries in the region and that further studies will take place to help better understand the formation. "We want to thank ExxonMobil for their continuous support and contributions to the preservation of this area."
Related content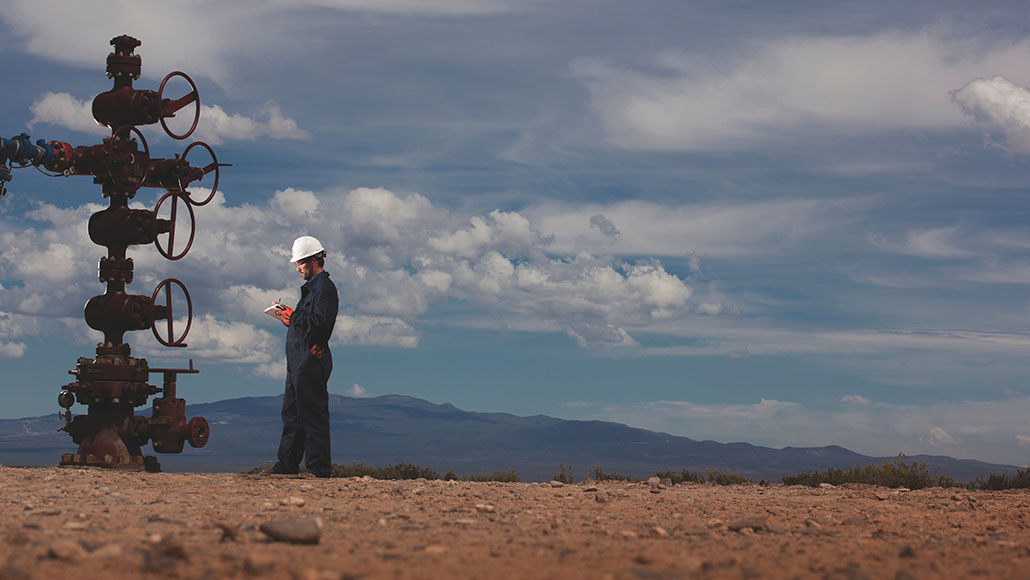 Learn more about our activities in Argentina.
Locations Topic
The ExxonMobil-sponsored Family of Readers program is training teachers and reaching students while strengthening community ties.
Argentina Article • Sept. 11, 2017
Focused programs are carried out to enhance student knowledge in science, technology, engineering and math, while fostering leadership and citizenship.
Argentina Article • Sept. 11, 2017