2018 results and highlights
2018 results and highlights
Financial highlights
(millions of dollars, unless noted)
| | | | | |
| --- | --- | --- | --- | --- |
| | Earnings after income taxes | Average capital employed(1) | Return on average capital employed (%)(1) | Capital and exploration expenditures(1) |
| Upstream | 14,079 | 177,874 | 7.9 | 20,194 |
| Downstream | 6,010 | 25,740 | 23.3 | 3,429 |
| Chemical | 3,351 | 30,420 | 11.0 | 2,235 |
| Corporate and Financing | (2,600) | (1,660) | N.A. | 65 |
| Total | 20,840 | 232,374 | 9.2 | 25,923 |
| | |
| --- | --- |
| | |
| Liquids production (net, thousands of barrels per day) | 2,266 |
| Natural gas production available for sale (net, millions of cubic feet per day) | 9,405 |
| Oil-equivalent production(2) (net, thousands of oil-equivalent barrels per day) | 3,833 |
| Refinery throughput (thousands of barrels per day) | 4,272 |
| Petroleum product sales(3) (thousands of barrels per day) | 5,512 |
| Chemical prime product sales(3) (thousands of tonnes) | 26,869 |
As we mark the 20th anniversary of the merger that brought together Exxon and Mobil, we do so with our strongest portfolio of investments in two decades. It positions us to deliver attractive returns for you, our shareholders, far into the future.
Digital Annual Reports Report • Apr. 2, 2019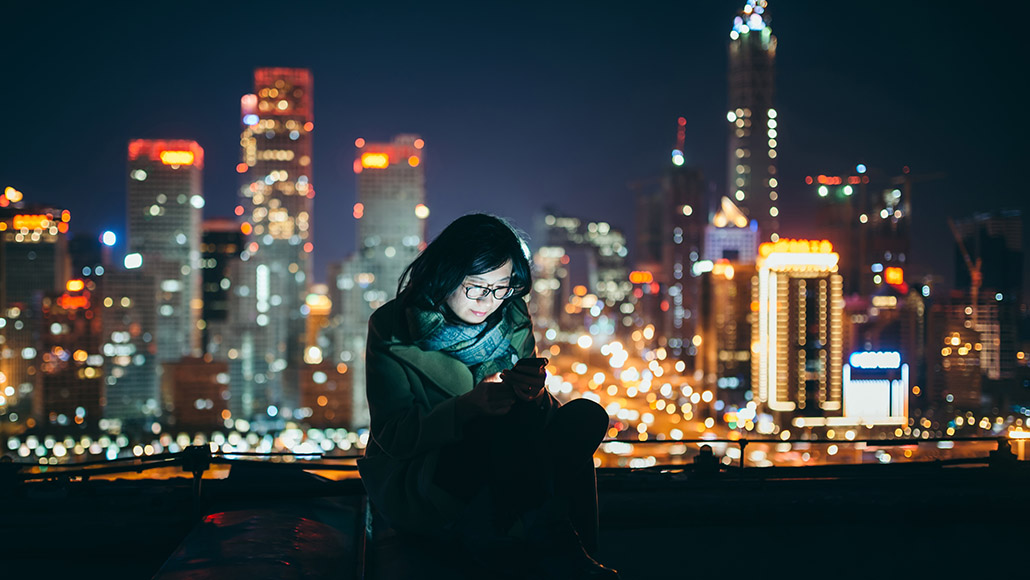 Our view of global energy and product demand and supply through 2040 informs long-term strategies and investments.
Digital Annual Reports Report • Apr. 2, 2019
Digital Annual Reports Report • Apr. 2, 2019