Production and handling
The constituent fields Midgard, Smorbukk, Smorbukk South, and Mikkel are located 50km south of Statoil's Heidrun field.
Aasgard Blend has a total production of ~230 kbd of which ExxonMobil markets ~25 kbd. Typical cargo size is 855kb.
Load Port Data
Aasgard Blend is loaded from Aasgard A (FPSO) and Aasgard C (Storage unit).
Characteristics
Gravity 52.5
Sulfur 0.11%
Load Port Aasgard
Disclaimer
The materials contained in this website are provided to you courtesy of ExxonMobil and are based on a range of data and information. While care has been taken in preparing the materials, ExxonMobil makes no representations, warranties or guarantees as to their accuracy, reliability, quality, correctness or completeness. Each user must make its own determination and judgment on applying any information in this assay. Any and all use of this information shall be the sole responsibility of the user, and the user releases ExxonMobil and its affiliates from any and all claims arising from its use and shall defend and hold ExxonMobil and its affiliates harmless from any third-party claims arising from the user's application or use of any part of the materials.
Related content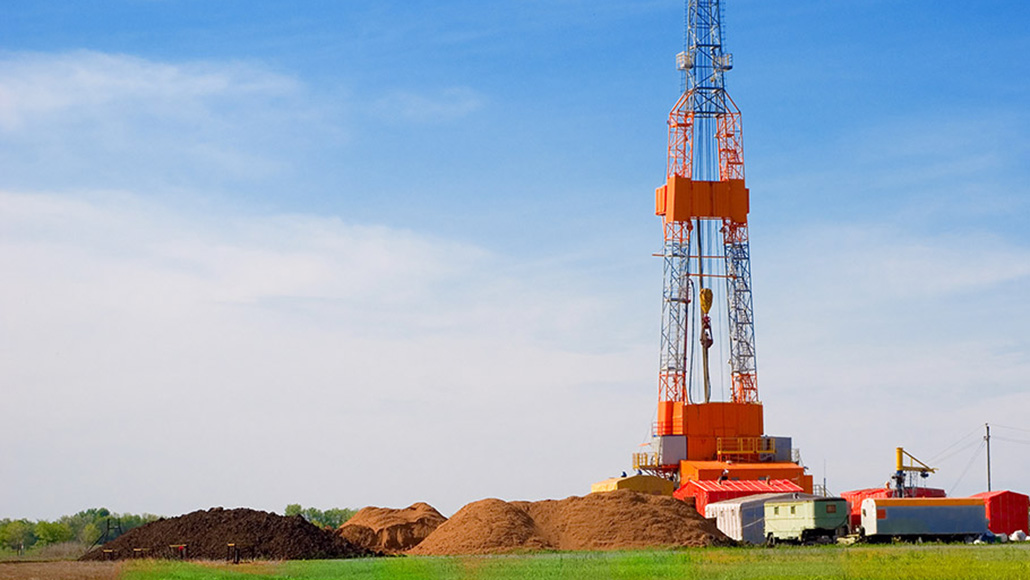 An industry leader in almost every aspect of the energy and chemical manufacturing businesses, we operate facilities or market products in most of the world's countries and explore for oil and natural gas on six continents.
Who we are Article • Sept. 4, 2018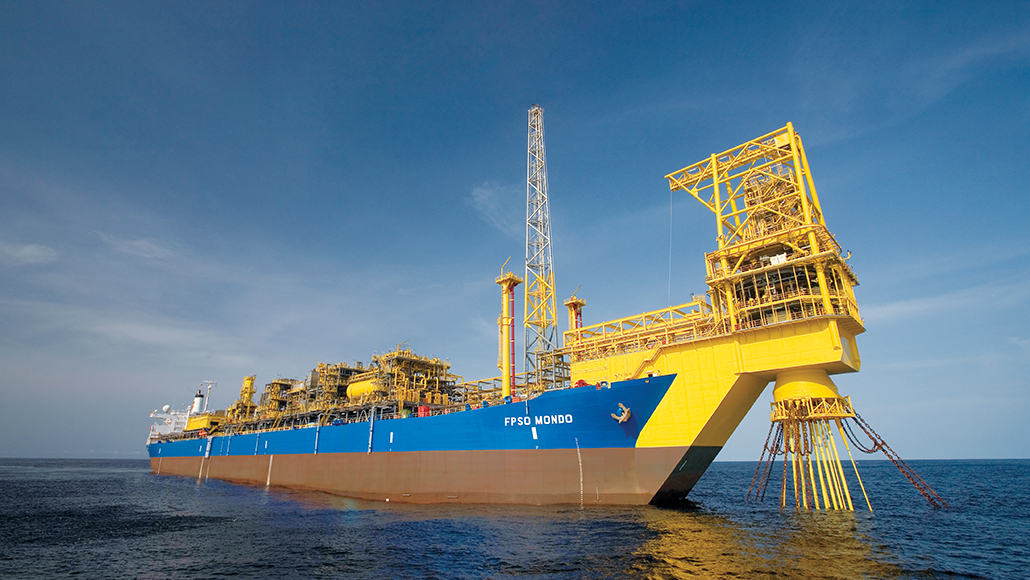 We operate facilities or market products all over the world and explore for oil and natural gas on six continents.
Energy and environment Topic
The equity crude oil marketing group is an integrated operations, logistics and trading team that operates around the world.
Crude oils Topic