Our partners in supporting education worldwide
Teachers are critical to the success of our students and future workforce, which is why ExxonMobil supports organizations that work directly with educators. Partners like the UTeach Institute, National Math and Science Initiative and Teach for America ensure that classroom teachers are well-prepared and able to help students develop the knowledge and skills to succeed in college and future careers.
Our partners in supporting education worldwide
Related content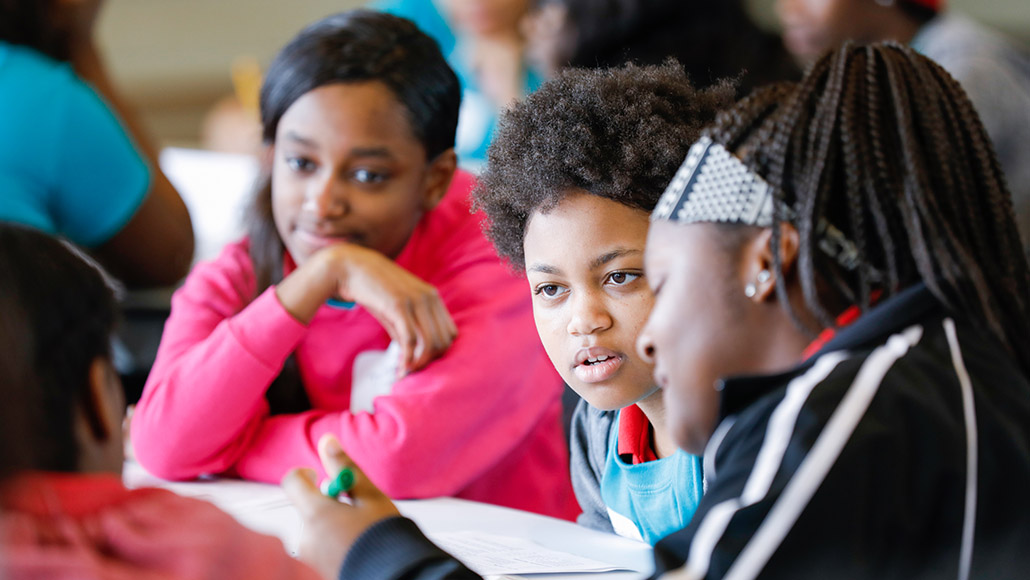 Education is the fundamental building block of individual opportunity and economic growth, and STEM skills, in particular, are critical. We have focused our U.S. education programs to help address the STEM challenge and are investing in those with the potential to make a meaningful national impact.
STEM education Article • Aug. 30, 2018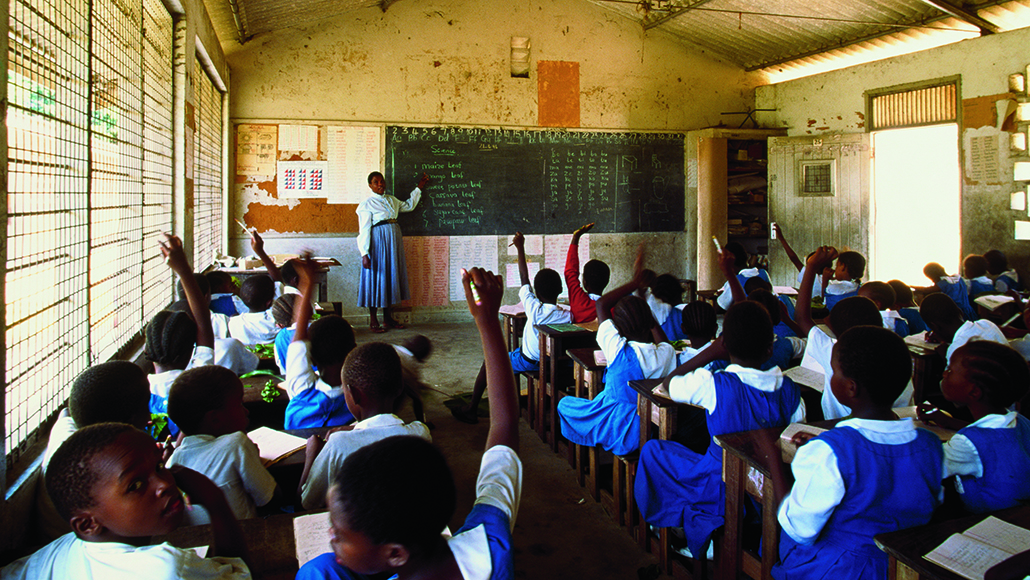 Education ranks as one of the most important policy issues to improve global economic development. We work to ensure that access to science, technology, engineering and mathematics (STEM) education is made widely available.
STEM education Article • Aug. 30, 2018